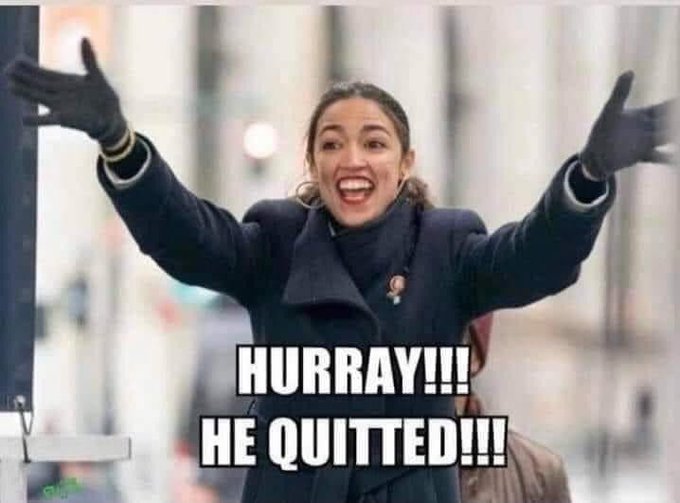 Newsmax.com posted the following Statement by Donald J. Trump, 45th President of the United States of America after he was acquitted in an unconstitutional Trial brought before the Senate by the House Democrats…
I want to first thank my team of dedicated lawyers and others for their tireless work upholding justice and defending truth.

My deepest thanks as well to all of the United States Senators and Members of Congress who stood proudly for the Constitution we all revere and for the sacred legal principles at the heart of our country.

Our cherished Constitutional Republic was founded on the impartial rule of law, the indispensable safeguard for our liberties, our rights and our freedoms.

It is a sad commentary on our times that one political party in America is given a free pass to denigrate the rule of law, defame law enforcement, cheer mobs, excuse rioters, and transform justice into a tool of political vengeance, and persecute, blacklist, cancel and suppress all people and viewpoints with whom or which they disagree. I always have, and always will, be a champion for the unwavering rule of law, the heroes of law enforcement, and the right of Americans to peacefully and honorably debate the issues of the day without malice and without hate.

This has been yet another phase of the greatest witch hunt in the history of our Country. No president has ever gone through anything like it, and it continues because our opponents cannot forget the almost 75 million people, the highest number ever for a sitting president, who voted for us just a few short months ago.

I also want to convey my gratitude to the millions of decent, hardworking, law-abiding, God-and-Country loving citizens who have bravely supported these important principles in these very difficult and challenging times.

Our historic, patriotic and beautiful movement to Make America Great Again has only just begun. In the months ahead I have much to share with you, and I look forward to continuing our incredible journey together to achieve American greatness for all of our people. There has never been anything like it!

We have so much work ahead of us, and soon we will emerge with a vision for a bright, radiant, and limitless American future.

Together there is nothing we cannot accomplish.

We remain one People, one family, and one glorious nation under God, and it's our responsibility to preserve this magnificent inheritance for our children and for generations of Americans to come.

May God bless all of you, and may God forever bless the United States of America.
I must confess, I watched the proceedings gavel-to-gavel yesterday.
And, as someone who has served on both State and Federal Grand Juries, I can tell you that it did my heart good to see the down-to-earth Philadelphia Lawyer, Michael Van Der Veen, mop the floor with a bunch of self-righteous Democrat House Managers.
When Van Der Veen called Raskin's bluff about calling witnesses, I shouted "Yes!" so loud I was afraid the neighbors heard me.
The House Managers' smugness  was simply overconfidence masking the fact that they were not prepared to logically argue the Article of Impeachment. Heavily-edited video packages and emotional rhetoric are no substitute for the truth.
Van Der Veen cut up and laid out the House Managers' flimsy case like a Japanese chef cooking fried rice at Benihana.
It was a joy to watch.
Judging from his response, I believe that Former President Trump enjoyed the work of his attorneys, as well.
His statement above reminds me of what we lost on November 3, 2020.
We lost a genuine American President.
A Citizen Statesman who loves the American people and who believes that we are the greatest people and the greatest country in the world.
As he wrote in his response, President Trump "BACKS THE BLUE".
The Democrats only do when they can use them to make a political point. Otherwise, they want to defund them to stay in the good graces of BLM, Antifa, and the rest of their Far Left Voting Base.
Unlike todays Democrat Elite who reside on Capitol Hill, President Trump still believes in the things that have made America great.
And, whether he decides to run in 2024 for President again or not, he will still be a voice who matters in American Politics.
Don't believe me? Just look at videos of the Democrat Meltdown by the Elites on both sides of the political aisle on Capitol Hill yesterday afternoon.
It was glorious.
MAGA, AMERICANS!
Until He Comes,
KJ